HELP
HELP!!!!
Here at Willards we all understand the frustration of being a beginner and watching your idol catch tonnes of fish or shoot every bulls eye so we are here to HELP!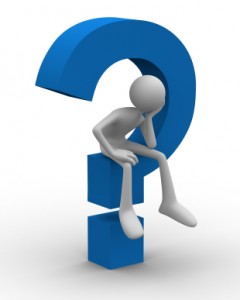 Whether your a true beginner or you are revisiting the sport you once loved then please ask us anything you want, and of course if we are unable to answer it we will?endeavor?to find the answer for you, cant say fairer than that!
This goes for all aspects of the business whether its fishing, shooting or fireworks, we dont want you to go away feeling you haven't been given quality service or wondering why we do or don't do something, and the only way we can ensure this is if you ASK!
So if its something as simple as, why do you put maize on the maggots? or something as complicated as why does it take more air to push a smaller pellet out of my gun? please ask, we dont want you leaving puzzled!!!!!
Thank you
Tim, Dave, Alan and Tom