Home
Welcome to Willards, we hope you enjoy browsing our site.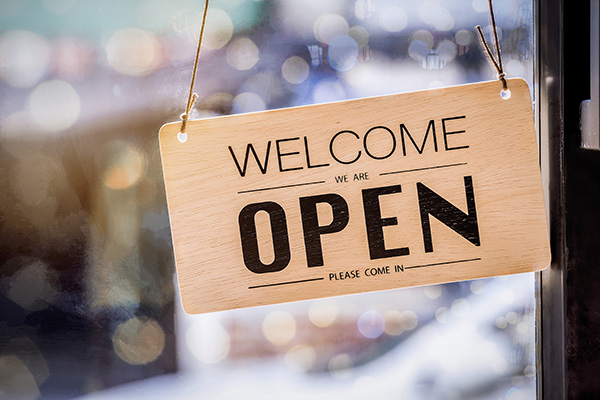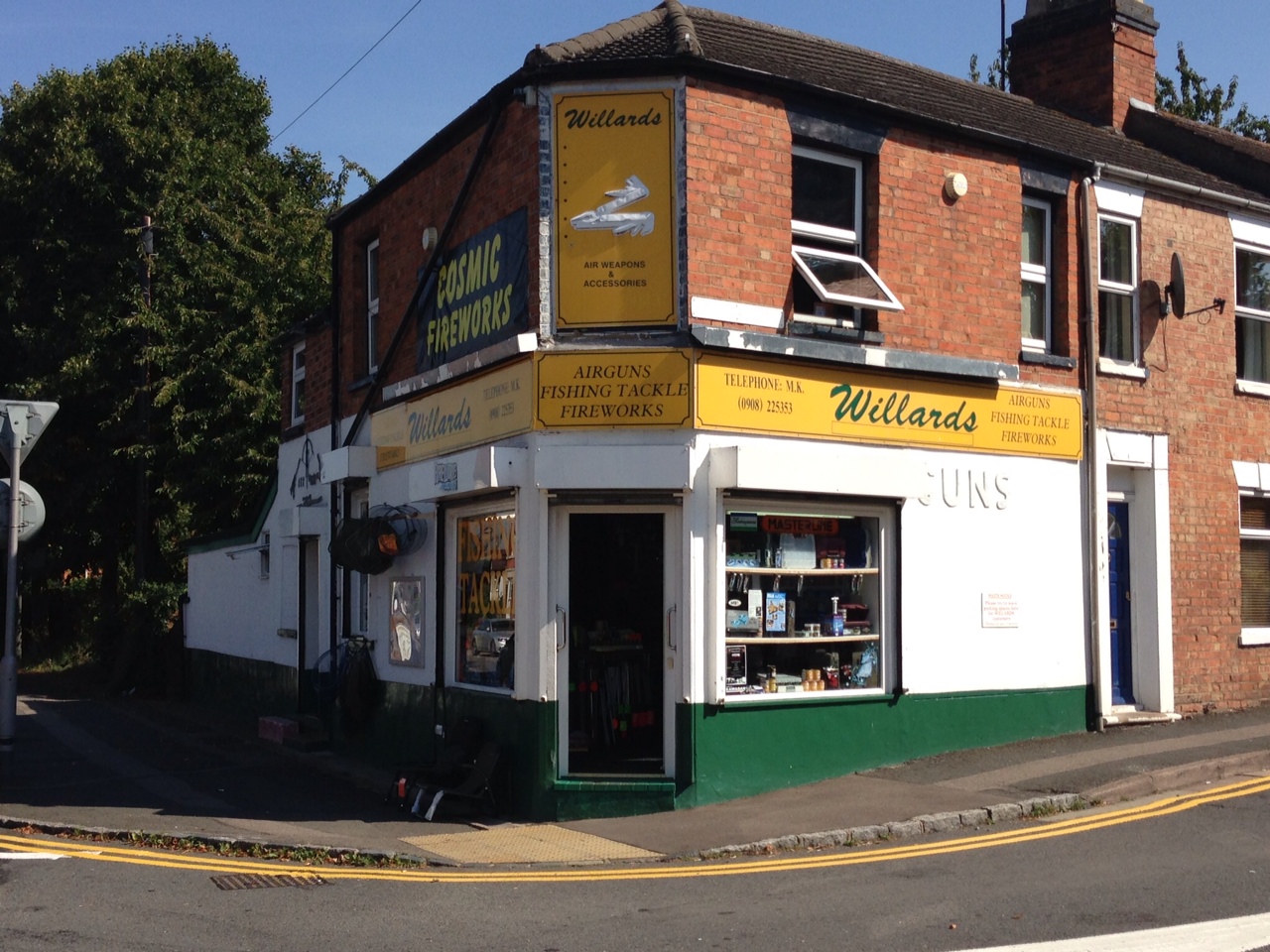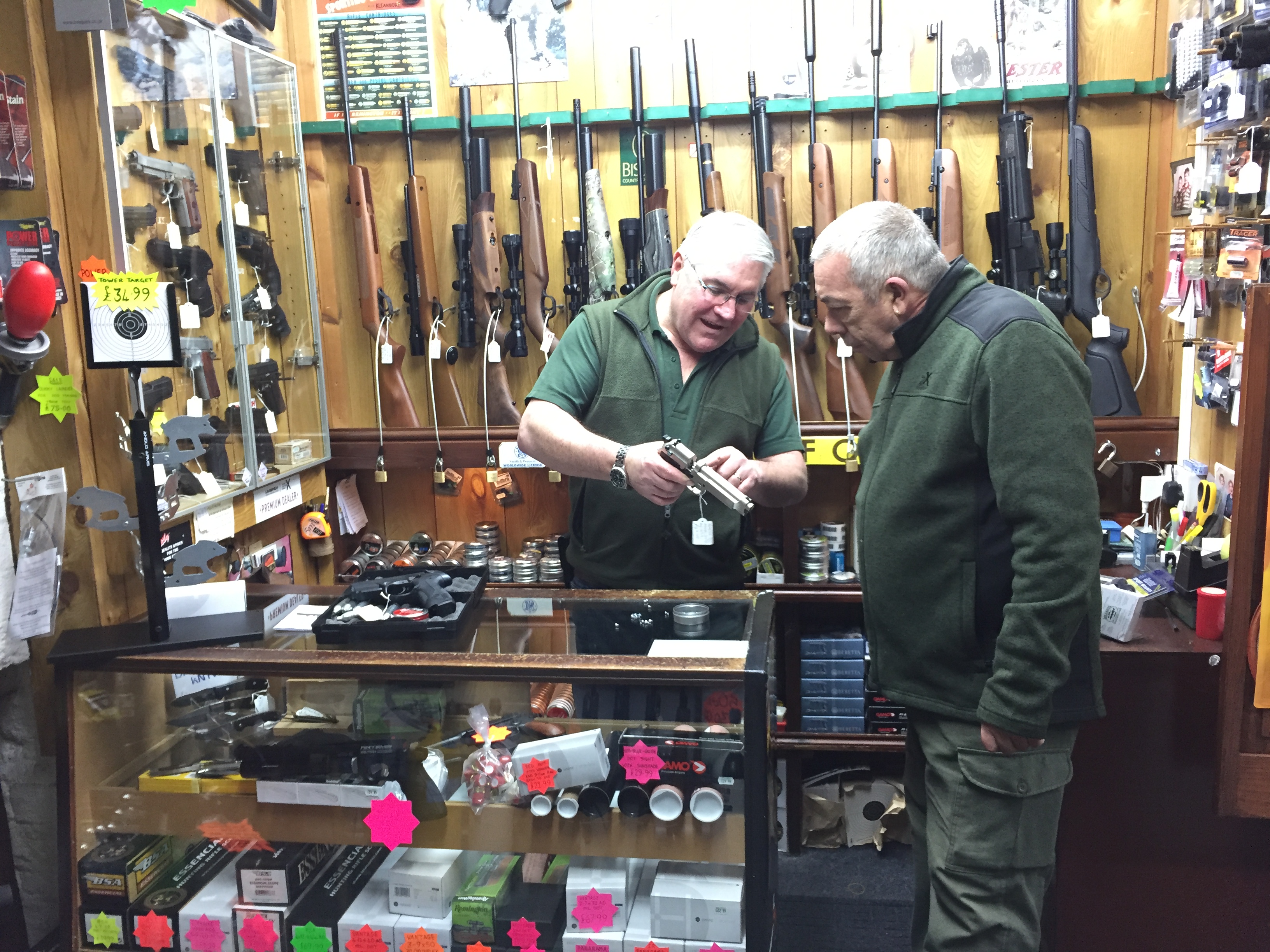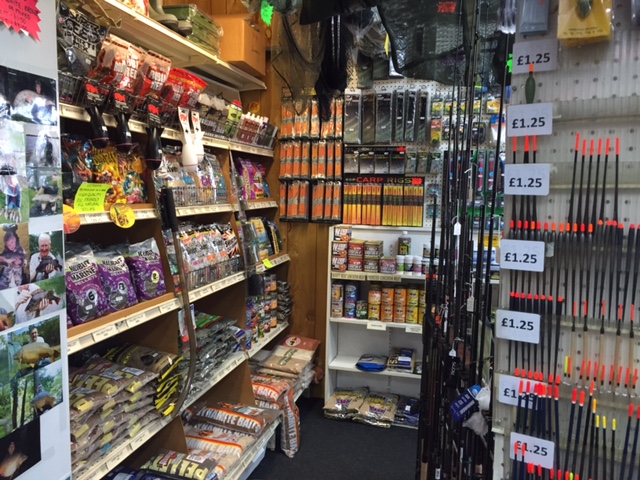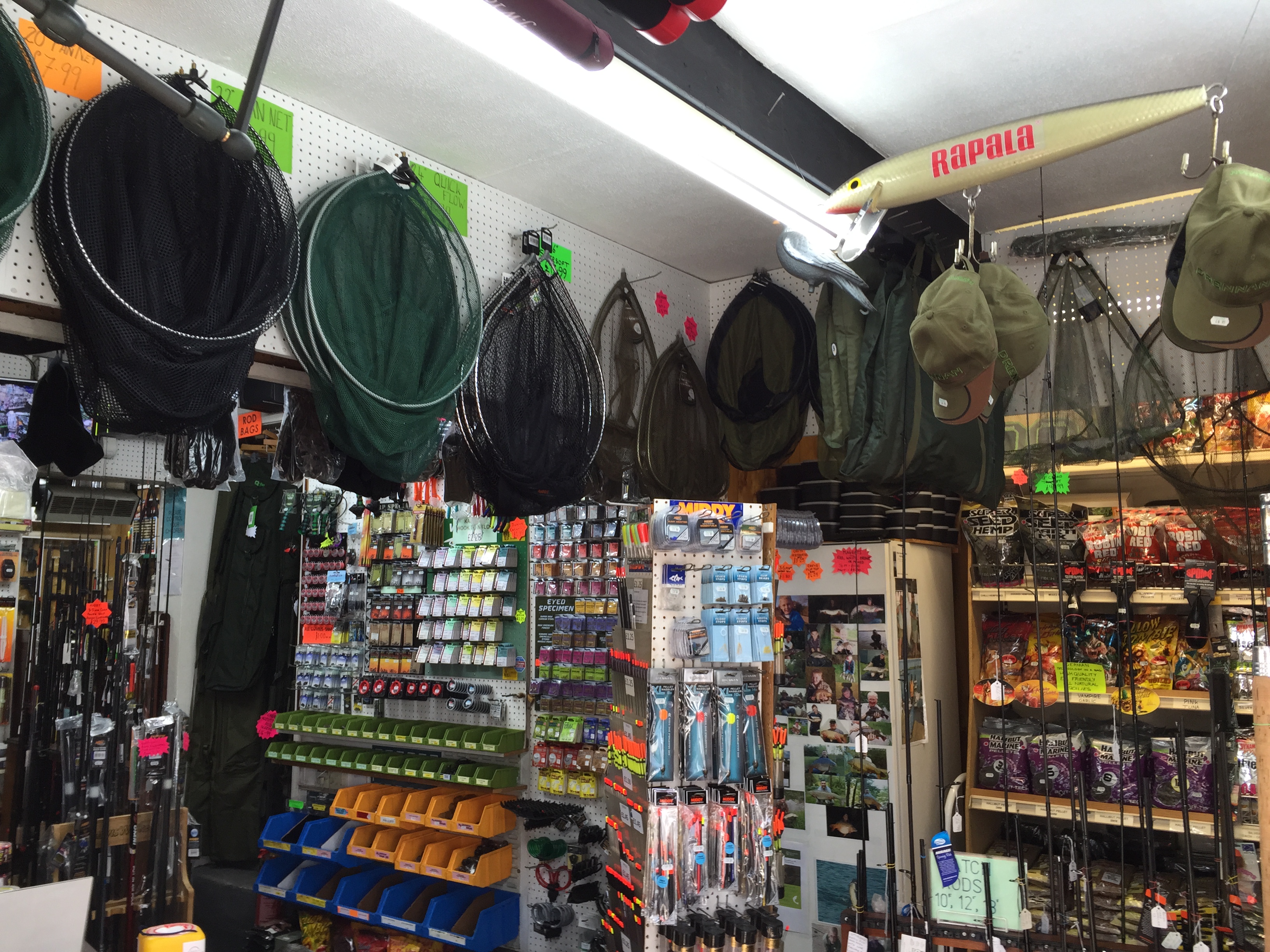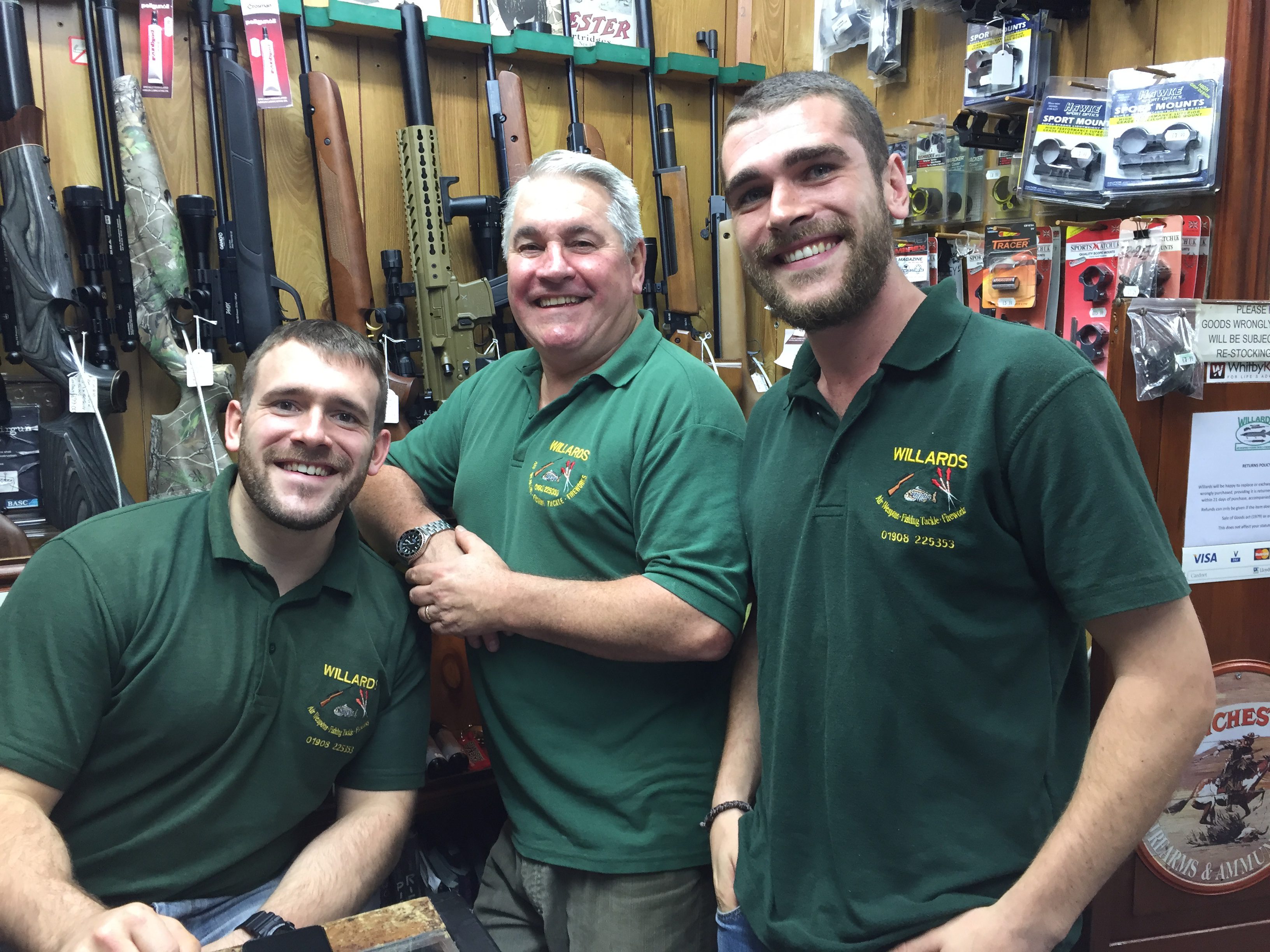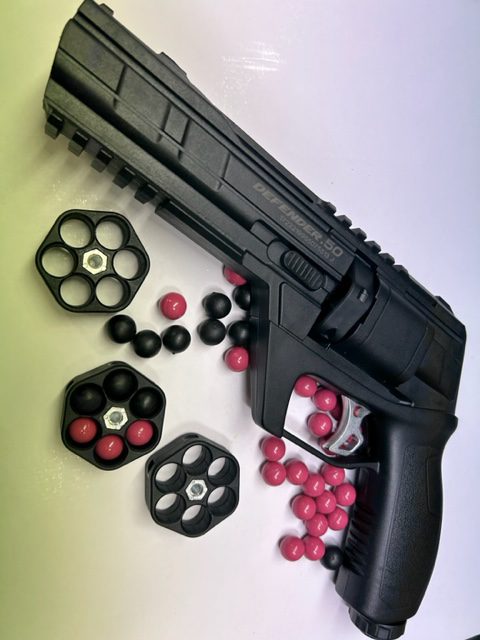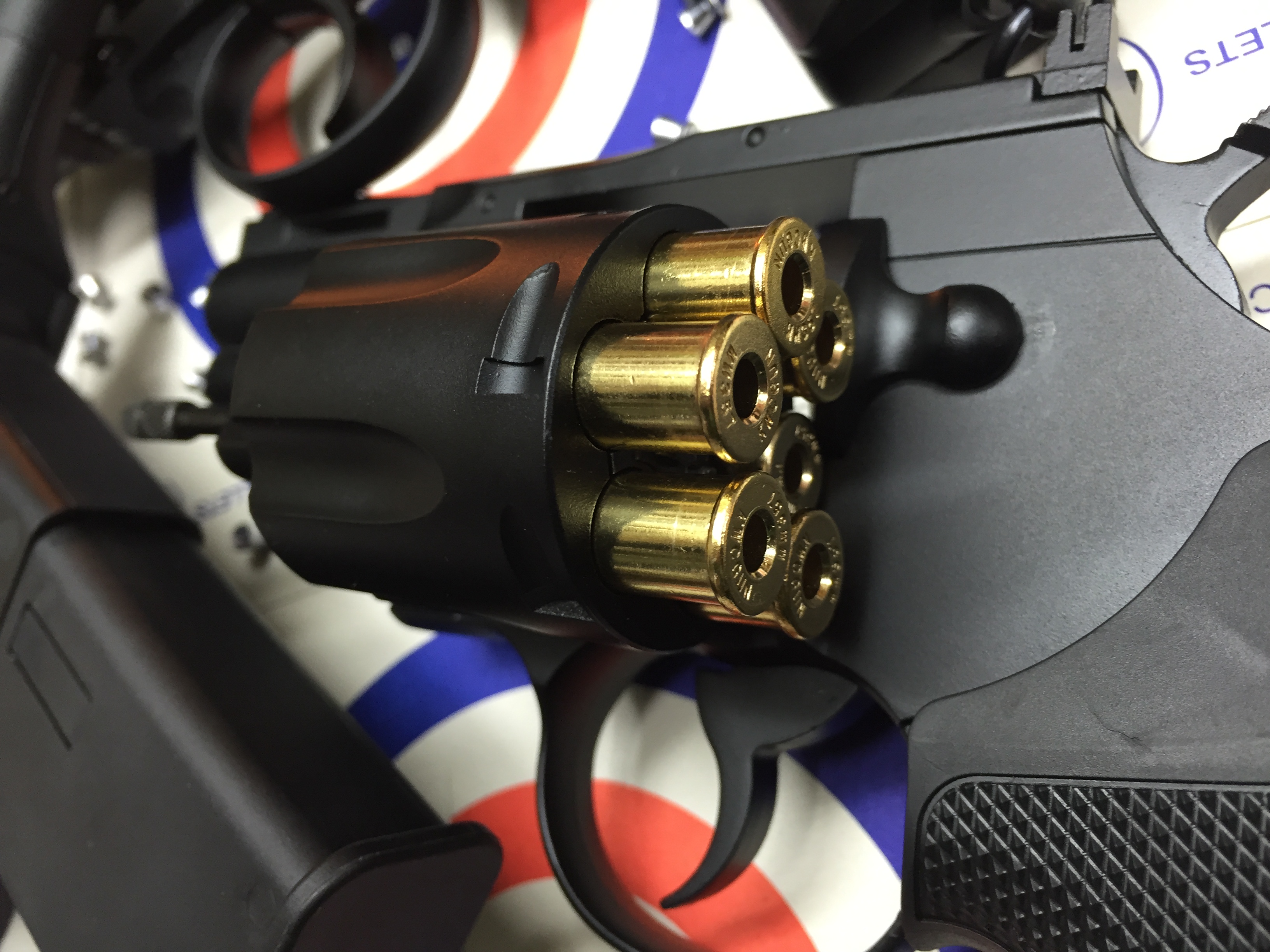 Wooden sign board hanging on door of cafe
Willards image C - Airgun Shooter
Willards image A - Airgun Shooter
Our shop is located in Milton Keynes and we offer a friendly and efficient service in all three areas of our business.
Our 'gun room' is stocked with some of the latest models, rifles and pistols with models ranging from basic break-barrel spring rifles to the latest pre-charges technology. The majority of our pistols are CO2 powered and we always have a great choice of models available.
Our 'fishing room' always has fresh, good quality maggots and worms and we take a great deal of pride in preparing our bait. We have a good range of freezer deadbaits together with lures, spinners and all the terminal tackle for predator fishing. Further detail is on the fishing pages.
Then of course we have the fireworks which we keep in stock all-year round for whatever your celebration might be.
Take a look at the area you are interested in then come on over to see us for a chat.
If it is second hand guns you are looking for then our best buys are listed on our Gun Trader page which can be found at the link below:
https://www.guntrader.uk/dealers/milton-keynes/willards-mk-ltd/guns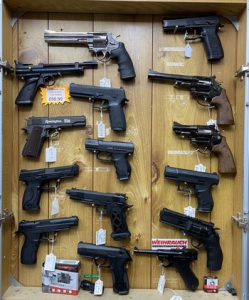 Currently stocking the best range of Co2 pistols in MK
Click on image for more info